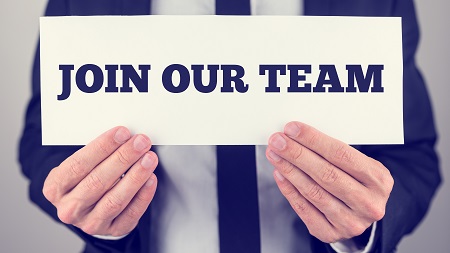 Job Title: Support Technician I
Job Title: Amarillo TX
Hours: Full Time (8:30am - 5:30pm, M-F)
Compensation: Salary commensurate with experience
Description: Interact with end users on a daily basis to support customer desktops, servers, and network equipment.
Skills Required: Must have thorough knowledge of Microsoft Windows Desktop and Server environments. A working knowledge of TCP/IP, routing and switching technologies is preferred. Vmware, Linux/Unix and Cisco experience is a plus. Desktop/Server software &amp hardware troubleshooting, network hardware troubleshooting, and application support abilities are required. This person must be motivated and able to work with little supervision. Effective time management, communication, and customer service skills are essential.



Axigent Technologies Group offers several employee benefits –
including paid vacation and sick leave; medical, dental and vision insurance; retirement IRA, and more.